About Us
Dury Investment Group was founded in 1987 by George Dury. The goals, objectives and principals of the commercial real estate company have never changed.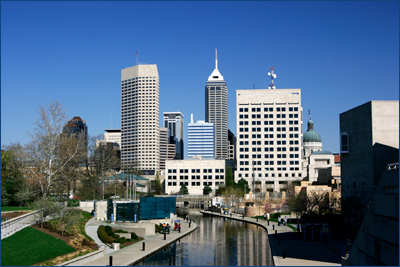 Simply stated, Dury Investment Group is committed and dedicated to providing strong advocacy, and the most comprehensive and competent representation to each client regardless of the size or complexity of their needs.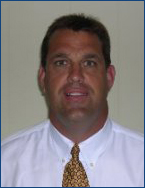 Since 1987, Mr. Dury and has provided quality commercial real estate services to over 750 local companies and firms from the smallest to very large and complex challenges. Dury Investment Group executes each individual assignment carefully providing quality results.

Since 2001, Dury Investment Group, has had a focus specialty on Dental / Medical office development. Dury Investment Group offers the most comprehensive service from site location selection through design and construction for our Dental / Medical clients. Dury Investment Group helps each client prepare a working budget for all phases of the office development, including equipment, construction and financing.